This is a partial list of recordings I'm on, listed roughly in order of recency. The links to the albums should all point to places for free listening, most typically Bandcamp.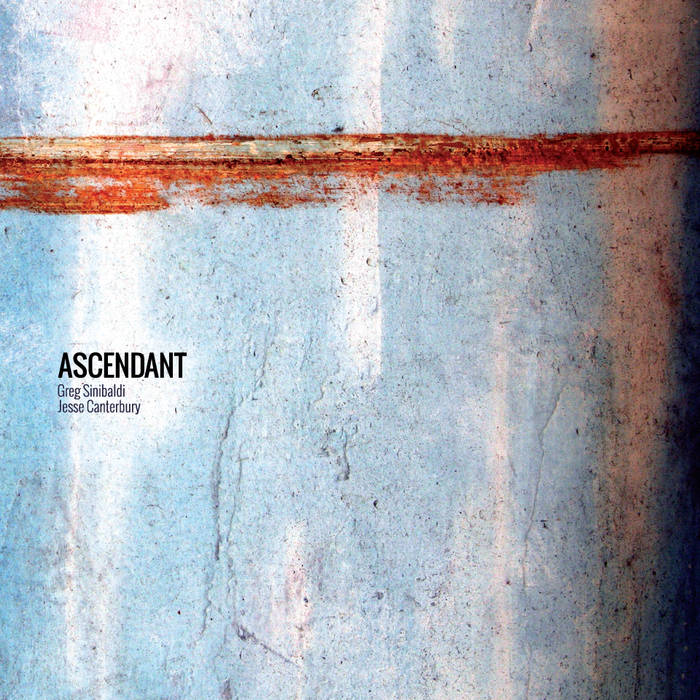 Ascendant, with Greg Sinibaldi. In 2011, Greg and I spent several days at the Dan Harpole Cistern at Fort Worden in Port Townsend, Washington, as part of a Centrum residency. This was the result.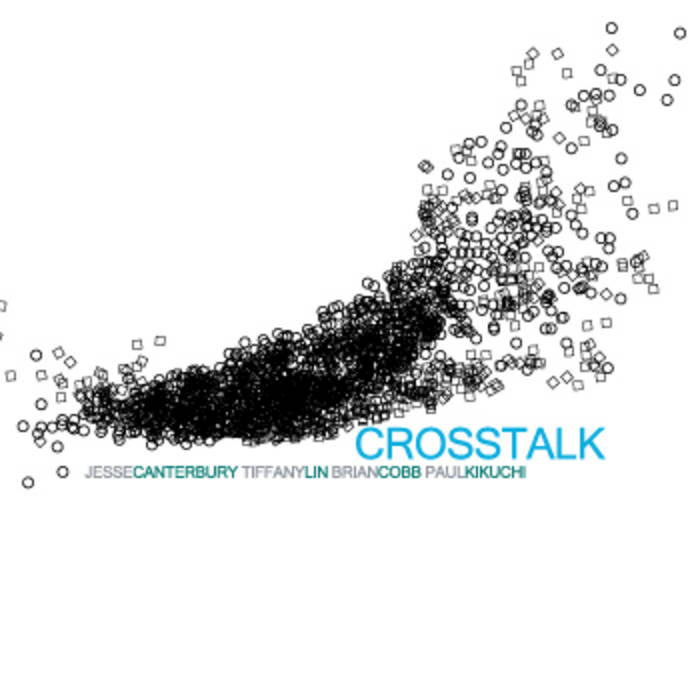 Crosstalk (with Tiffany Lin, piano; Brian Cobb, bass; Paul Kikuchi, drums). This album is a compilation of tracks from a live show and a session on Jack Straw's Sonarchy radio show on KEXP. Instrumentation is one of my favorites: clarinet, piano, bass, and drums. The music is energetic and pulsing, between moments of more abstract communication.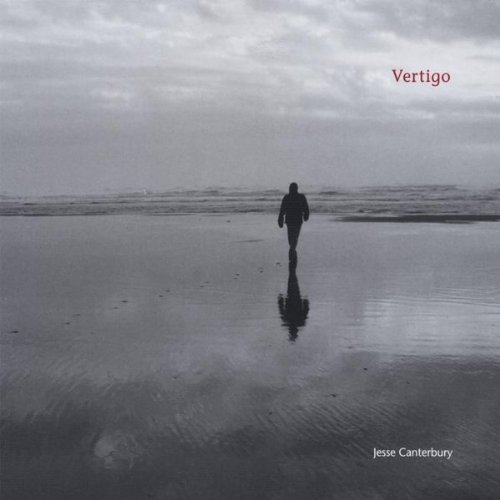 Vertigo (with Chris Stover, trombone; Joann de Mars, cello, Tom Baker, guitar). Recorded in 2010, this album dwells in a space between ambient, chamber music, and jazz. It's moody and beautiful. My first recording as "leader" (in quotes because all these things are really collaborations anyway).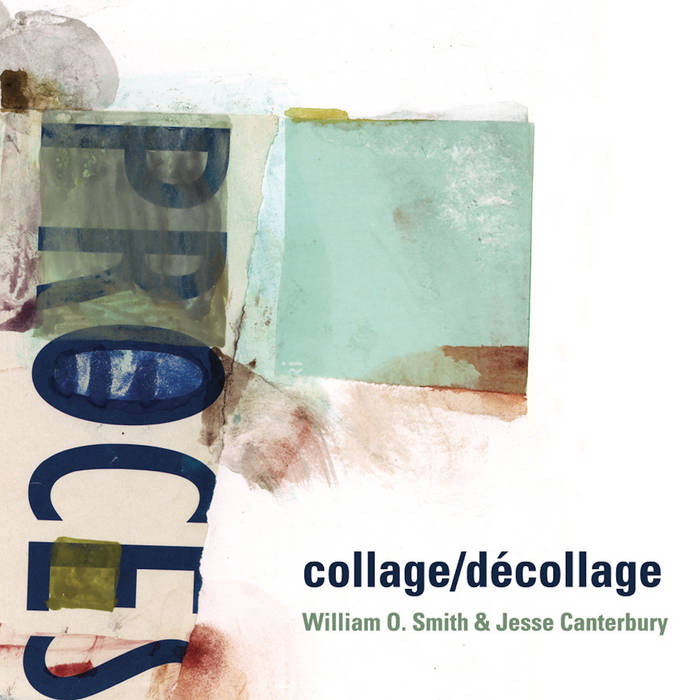 collage/decollage, with the late legendary William O. Smith. I studied with Bill for many years and owe him almost everything I know about the clarinet and music. This album features mostly commissions, heard here for the first time. It includes music by Francois Houle (another teacher to whom I am extraordinarily grateful), Tom Baker, and Bill of course, as well as my arrangement of Eric Dolphy's Something Sweet, Something Tender.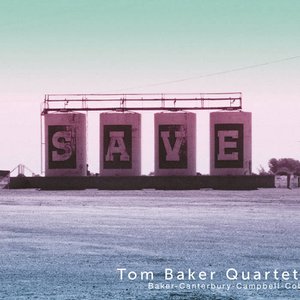 Save, by the Tom Baker Quartet. This was our "sophomore" release, from 2009. The playing is somewhat more restrained perhaps than our first album, and Tom's and Brian's tunes really shine.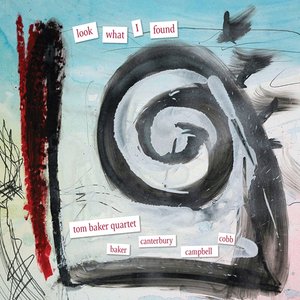 Look What I Found, by the Tom Baker Quartet. Our first album and my first time playing regularly with an "avant-jazz" band of this type. So much fun! This album generated the "tendency towards unruly improvisation" quote from Time Out NY.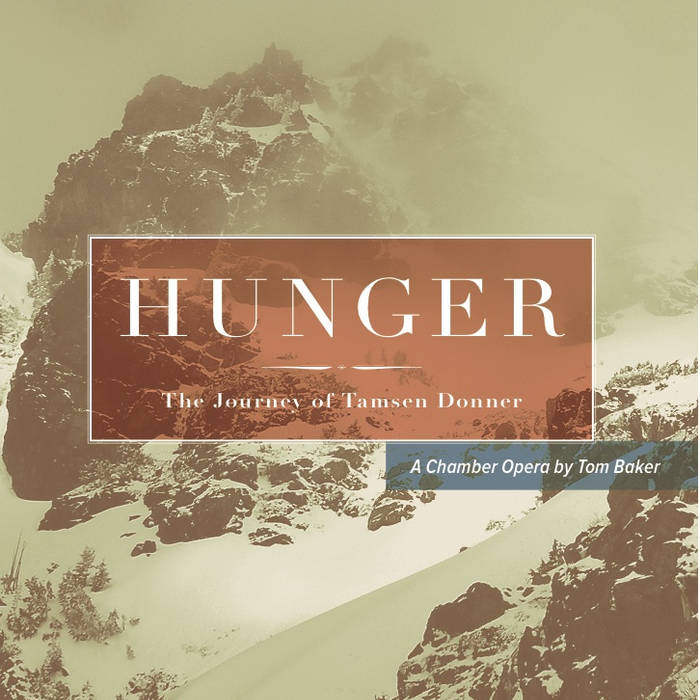 Tom Baker's operartorio Hunger, on the subject of Tamsen Donner's heartbreaking journey. Features the outstanding soprano Maria Mannisto.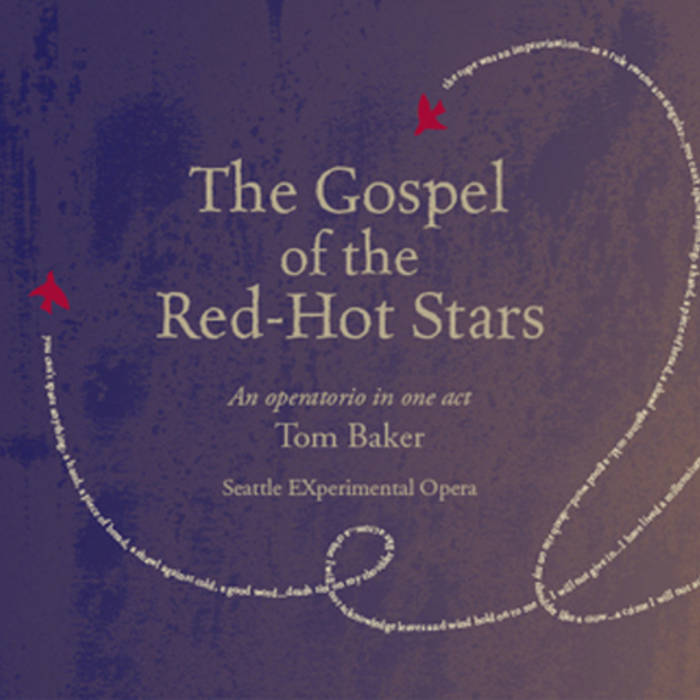 Tom Baker's operatorio The Gospel of the Red-Hot Stars, on the subject of a woman surviving being hung for witchcraft in Puritan New England, from poetry by Margaret Atwood.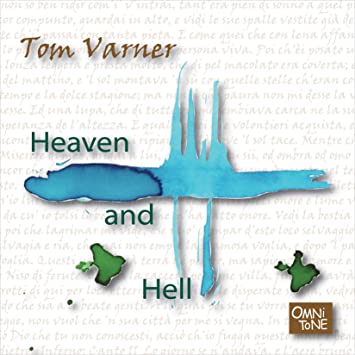 Heaven and Hell, by the great jazz French horn virtuoso Tom Varner. The music is complex and beautiful, and the performances feature some truly world-class playing.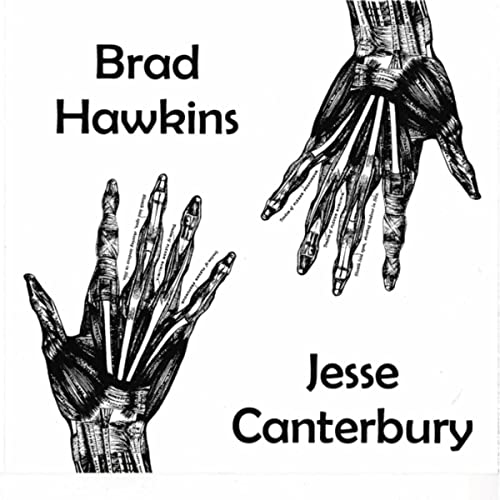 A series of solo and duo free and structured improvisations with cellist Brad Hawkins. We recorded this in 2003, and then did a west coast tour in Brad's vanagon, with stops in San Diego, Oakland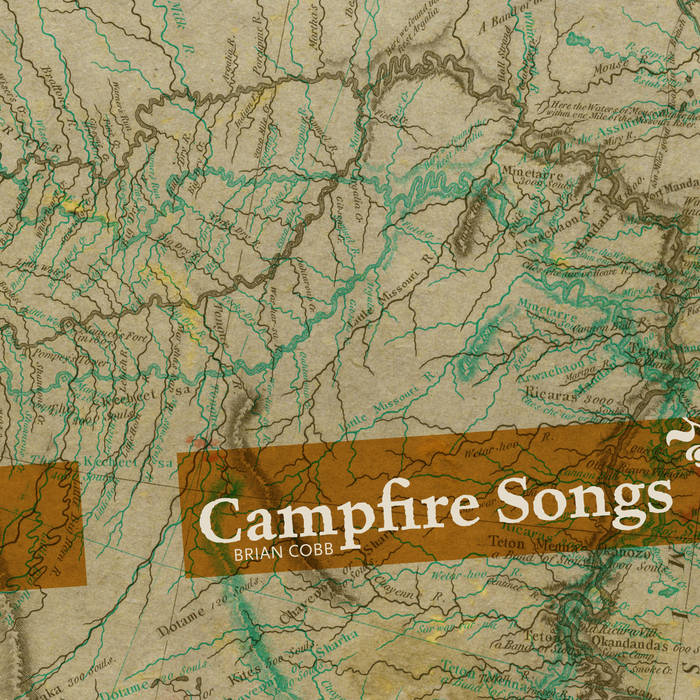 Brian Cobb's phenomenal chamber suite Campfire Songs. The only through-composed work on this list, it's a complex and rewarding listens, and probably one of the more difficult pieces of chamber music I've played!